Book more consultation calls with your automated legal service agent
More lead conversions while answering all the repeated queries instantly throughout the day.
Handle queries of prospects at any time so that they always feel valued and engaged
Let the bot be your assistant to deal with clients in a human way so that they feel a personalized touch.
Get track of your prospects with insights and get initial investigation done before you talk to them.
Automated Customer Support
Accurate and personalized conversations for common queries and Lead Generation
Follow up your prospects who left the initial investigation in between and increase the retention rates
Book More Consultation calls
Book more consultation calls by talking to every prospect who lands at your page and getting their time to talk further
Benefits of Chatbots to our lawyers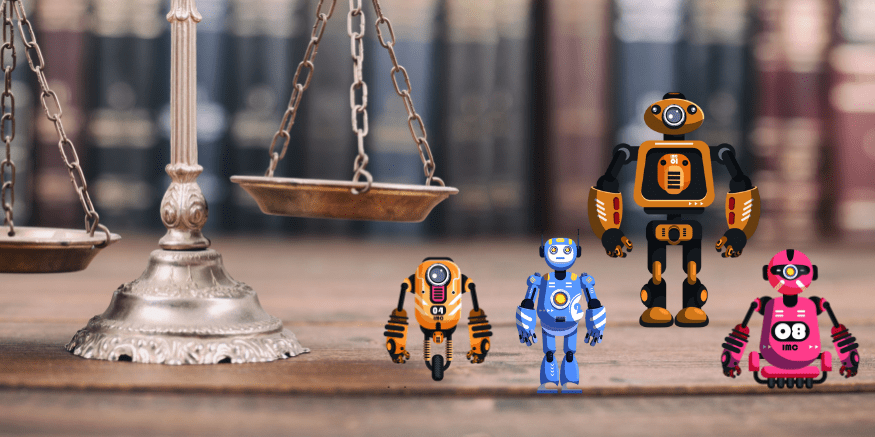 Chatbots have taken an important role in this emerging world today. One may easily find a chatbot integration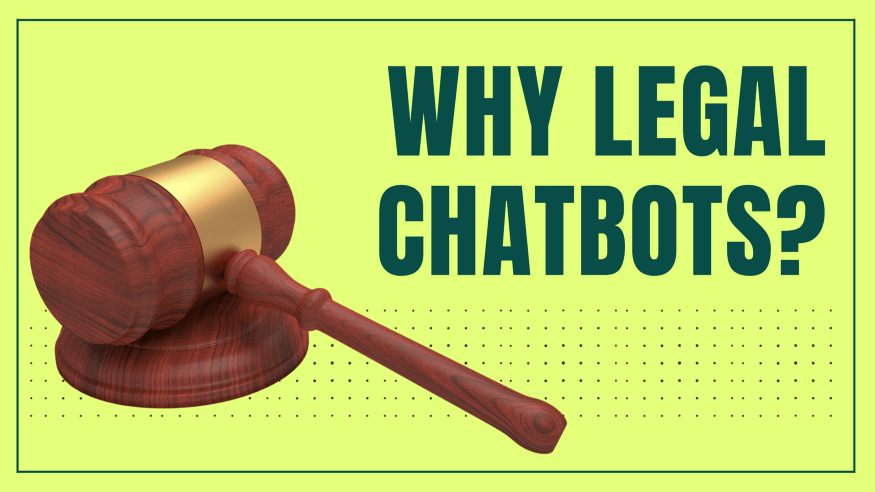 After reading a lot about the Legal Chatbots from our previous blog, now it is time for us to dive into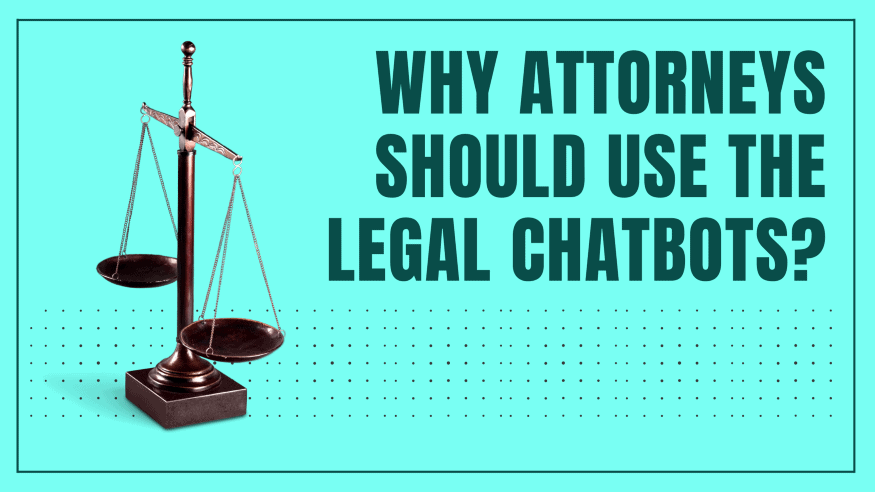 Why Attorneys should use the Legal Chatbots?
After going through our previous blog, which emphasizes the presence of a legal chatbot