Automate customer interactions today!
Automate customer service and lead generation in minutes. This is where Botosynthesis steps in, offering a service that is done for you. With our no-code chatbot platform, we automate your support without adding to your headcount.
Chatbot Builder - Create Conversational Experiences without Coding
To create a chatbot, you don't have to be a tech whiz. An intuitive drag-and-drop user interface simplifies the creation of customized conversational experiences, across the customer life cycle.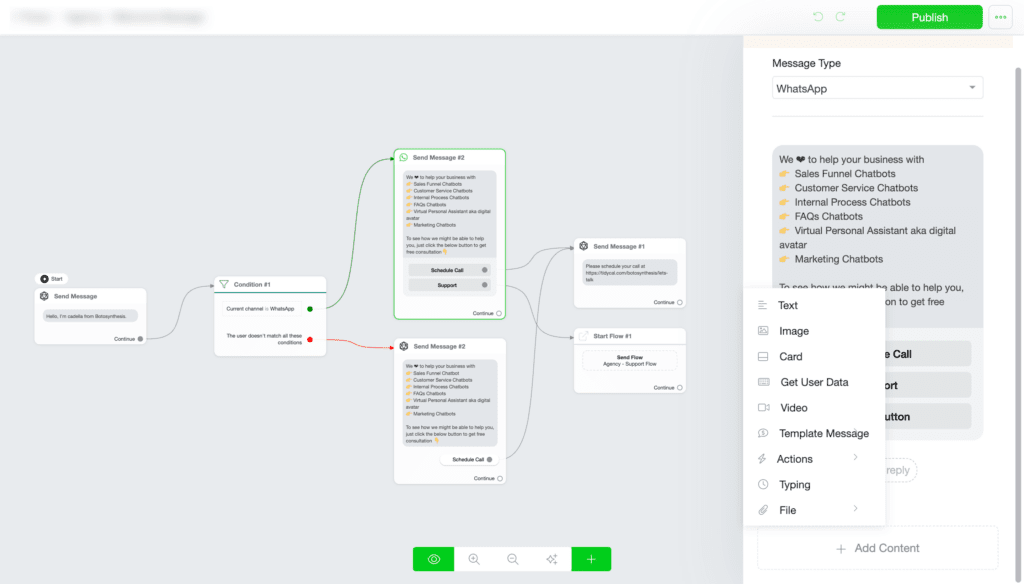 Using Live Chat to Manage Conversations
See all conversations handled by the chatbot in real-time. Whenever you think conversations need a personal touch, take a human handoff.
Analyze your data with our Analytics Dashboard
Take advantage of data to lead your business. Your chatbot analytics dashboard will help you visualize key metrics and gain a deeper understanding of your customers.
Use Power of Enterprise AI
Using the power of Natural Language Understanding train your chatbot for unlimited FAQs. With its ability to extract the information from natural language input, it can understand the most complex user queries as well.
Engage customers through multiple channels
Integrations to power up your campaigns
Start your

Conversational Marketing

journey today!
Start 10 days free trial. No Credit Card Required
Still not convinced? See how chatbots can help your business grow better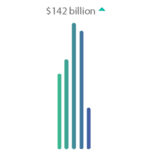 Consumer retail spending via chatbots will have reached $142 billion by 2024.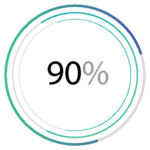 90% of US consumers prefer to do business with companies that give instant answers.
Sources: Juniper Research, IBM, PFSK, Invesp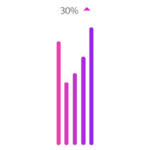 Chatbots can help businesses reduce customer support costs by up to 30%.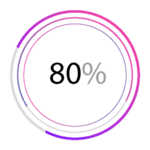 Chatbots can answer up to 80% of frequently asked questions from customers.