Automate customer interactions today!
Automate customer service and lead generation in minutes. This is where Botosynthesis steps in, offering a service that is done for you. With our no-code chatbot platform, we automate your support without adding to your headcount.
More than 1000 businesses trust us
Chatbot Builder - Create Conversational Experiences without Coding
To create a chatbot, you don't have to be a tech whiz. An intuitive drag-and-drop user interface simplifies the creation of customized conversational experiences, across the customer life cycle.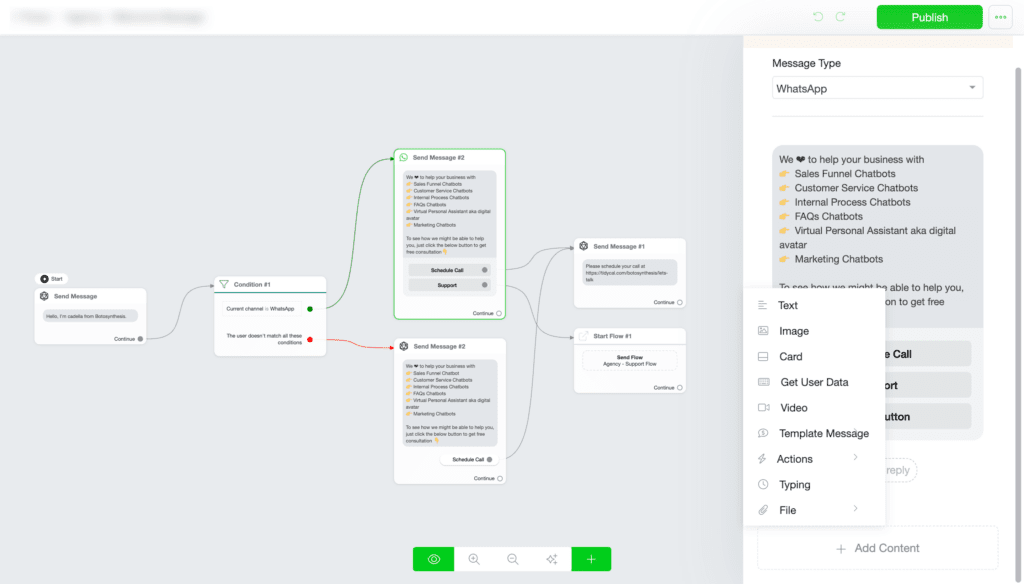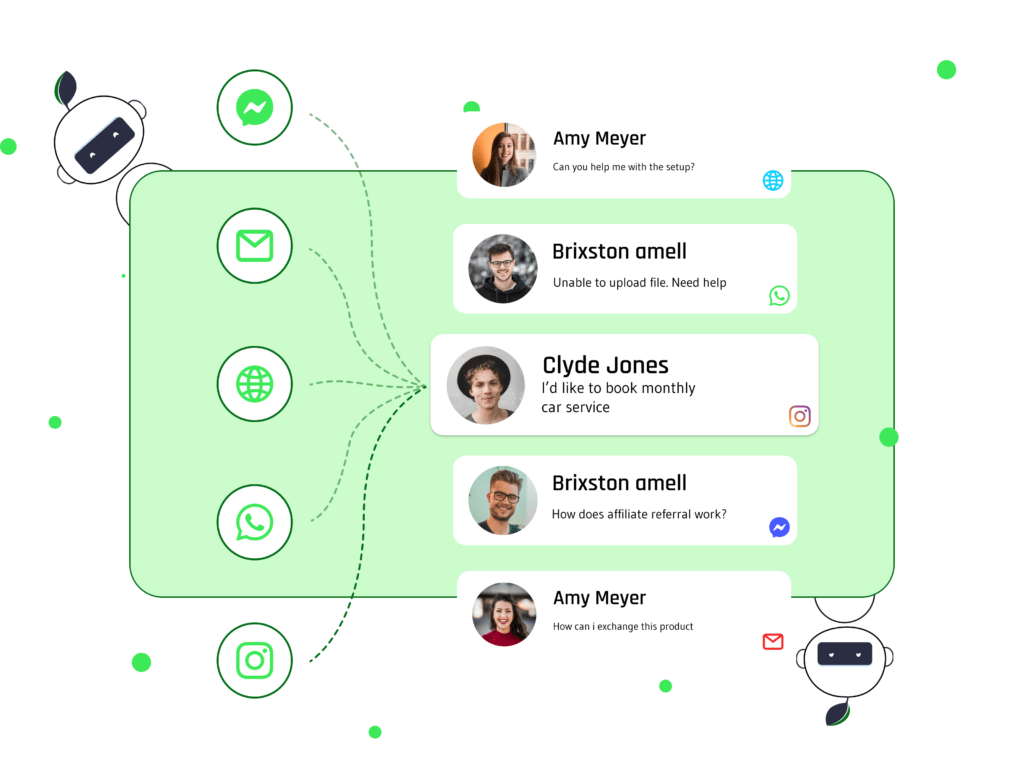 Using Live Chat to Manage Conversations
See all conversations handled by the chatbot in real-time. Whenever you think conversations need a personal touch, take a human handoff.
Analyze your data with our Analytics Dashboard
Take advantage of data to lead your business. Your chatbot analytics dashboard will help you visualize key metrics and gain a deeper understanding of your customers.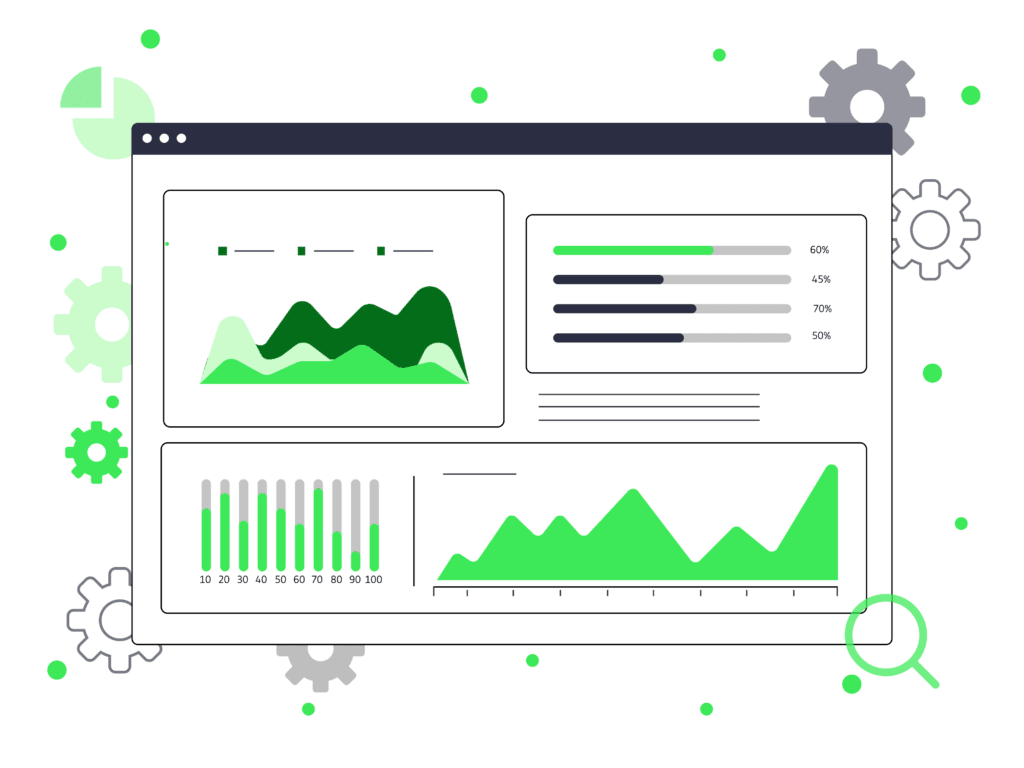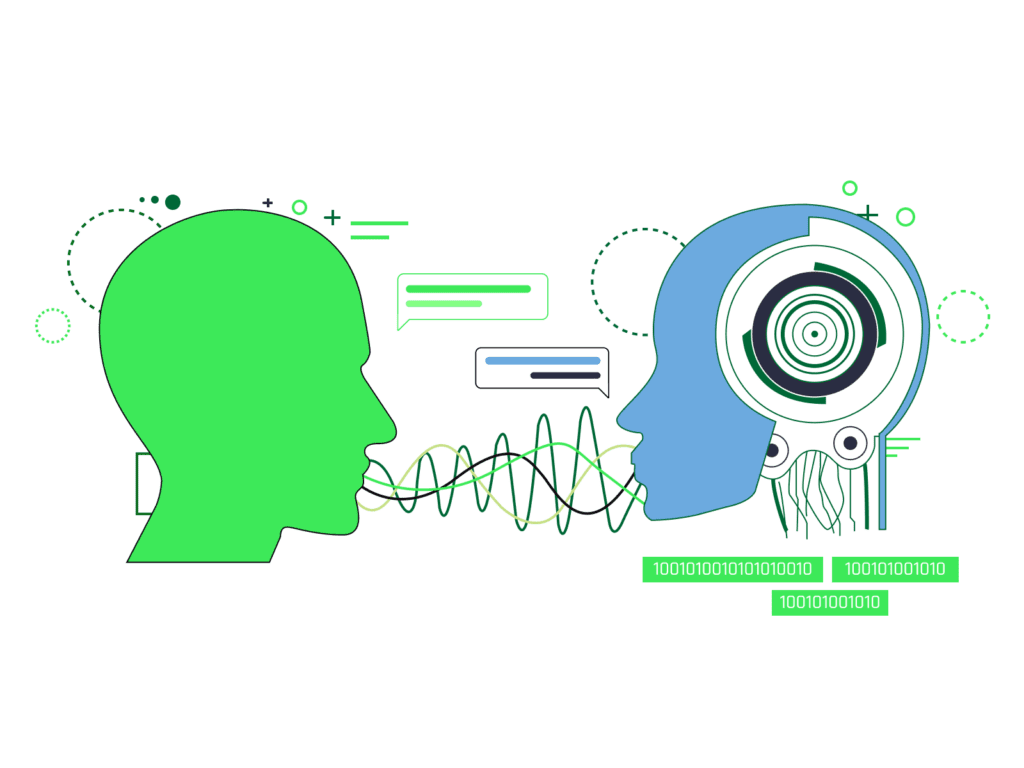 Use Power of Enterprise AI
Using the power of Natural Language Understanding train your chatbot for unlimited FAQs. With its ability to extract the information from natural language input, it can understand the most complex user queries as well.
Engage customers through multiple channels
With an open rate of 99%, let your target audience see what you deliver

Respond to story mentions, automate DM, and run lead generating campaigns

Reach target audience with 1.3 billion active user and engage them
Form groups for up to 200,000 people and automatically answer FAQs

Customers can now chat with your business directly from the Google Search results page.
Support your website visitors with automated chat assistant

Engage and inform your customers, reach target audiences, and increase conversion
Easily integrate with the tools you use
Build your chatbot now
*Free 10 days trial *No Credit Card Required
Still not convinced? See how chatbots can help your business grow better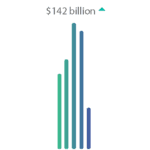 Consumer retail spending via chatbots will have reached $142 billion by 2024.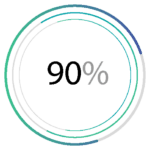 90% of US consumers prefer to do business with companies that give instant answers.
Sources: Juniper Research, IBM, PFSK, Invesp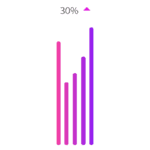 Chatbots can help businesses reduce customer support costs by up to 30%.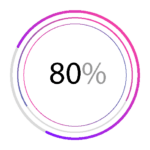 Chatbots can answer up to 80% of frequently asked questions from customers.
Testimonial
Our Clients Say
Great experience working with the people at Botosynthesis.ai
They listened to our queries and requirements patiently and developed the bot as per our requirements. The technical expertise is on point, and I'd highly recommend them.
Founder, Wintage.in
Harsh Tayal
★ ★ ★ ★ ★
Botosynthesis' workflow and communication process were efficient. Not only did they impress with their out-of-the-box output, but they also kept their client constantly updated throughout their process. The client was able to focus on its business objectives with their help.
★ ★ ★ ★ ★
Founder, Active X Backs
Gavin Routledge
Despite the short amount of time its been launched, the partner has already received a $29,000 revenue deal through the chatbot. Botosynthesis delivered before the deadline and implements an effective project management style. They provide thought-out answers and conduct engaging conversations.
Summon Electronics
John Comunale
★ ★ ★ ★ ★
After removing the previous bot, a new chatbot was implemented, and it works well. Botosynthesis has a communicative and skilled team with excellent customer service. Their accessibility was extremely noteworthy.
Source: Clutch
Odunlami Law Firm, LLC
★ ★ ★ ★ ★
Botosynthesis successfully developed functional software. The team went above and beyond to meet the client's expectations. Their top-tier services in the industry were impressive.
★ ★ ★ ★ ★
Executive Director, Making Ideas Work
Ronald Peter
Frequently Asked Questions
What is a chatbot?
Chatbots are computer programs that simulate conversation with people over chat interfaces. Chatbots can be integrated with Websites, Messenger, WhatsApp, Instagram, and Google My Business to support your customers.
Can my business implement a chatbot?
You can use a chatbot 24/7 to assist your customers. It is possible to save a lot of time and money by using chatbots to automate repetitive tasks such as qualifying leads and answering customer questions. Offering instant customer service will help your business build trust and boost conversions and sales.
Can I Try Botosynthesis.ai For Free?
You can sign up for 10 days free trial.
I Do Not Have A Coding Background. Can I Deploy/Run The Bot?
Don't worry! Botosynthesis.ai does not require any coding knowledge. You just need to build a conversational flow using the drag and drop feature.
Can I Deploy The Chatbot In My Customer's Language?
Yes you can always deploy the chatbot in many languages as Botosynthesis.ai supports all the major languages.
Is Botosynthesis.ai able to integrate the official WhatsApp business API for chatbots?
We partnered with 360 Dialog, an official WhatsApp API provider to have direct access to all resources offered by Facebook. Your business is 100% safe.