As an influencer, staying connected with your audience is essential for success. Chatbots have become an invaluable tool for influencers to reach and engage with their audience, allowing them to effectively interact with their followers and deliver personalized content.
In this blog post, we will discuss 10 reasons why chatbots are important for influencers.
1. Expand your business operations
Chatbots provide the advantage of being unrestricted by the same limitations that human customer service representatives face. Compared to humans, chatbots can handle an unlimited number of conversations simultaneously, allowing you to expand your operations through the implementation of chatbot technology to support your team.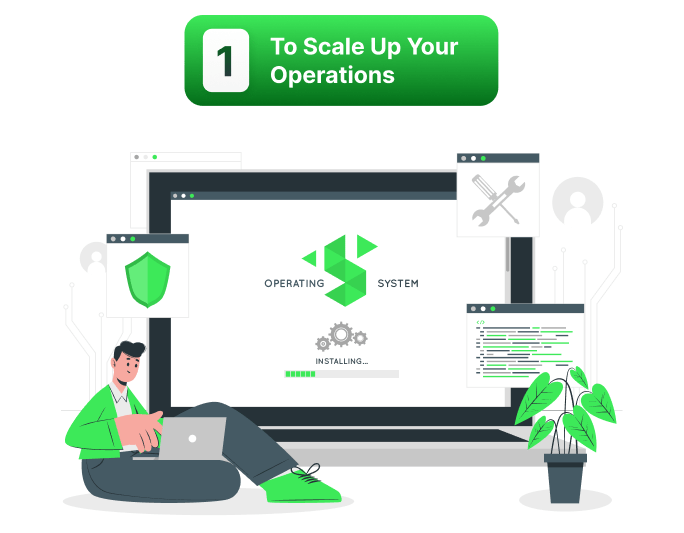 2. Automate customer FAQs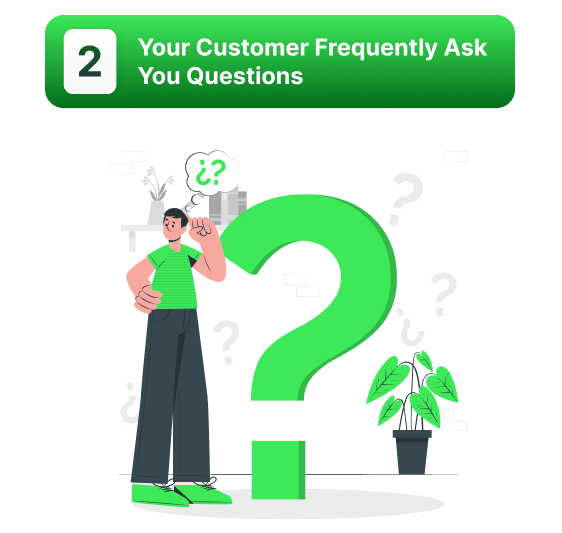 3. Provide your customers with the appropriate choice
4. Engage your millennial audience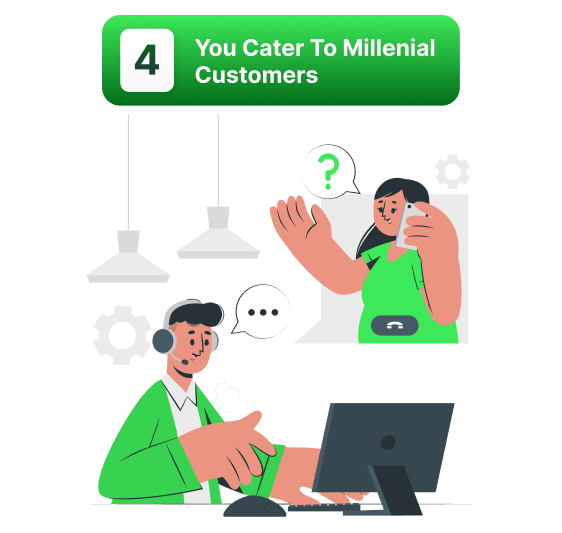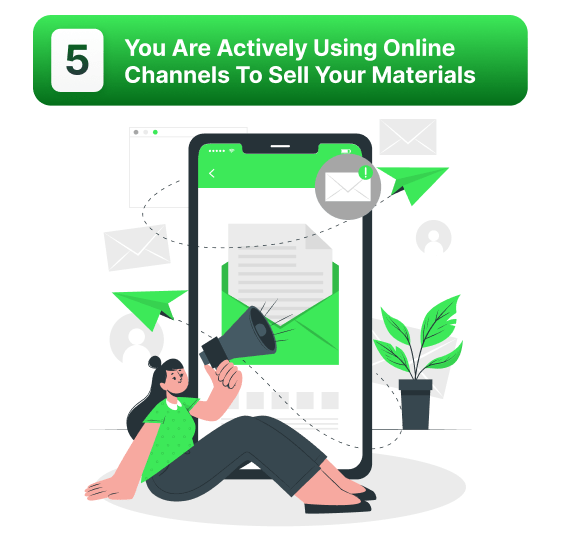 6. Promote Your Brand through Interactive Outreach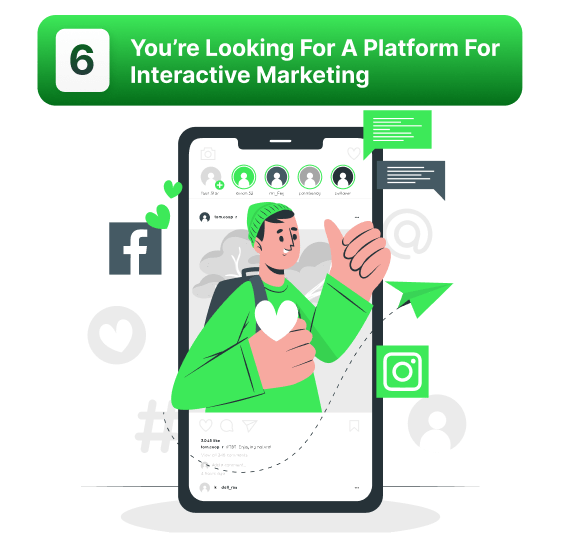 7. Implement automated content promotion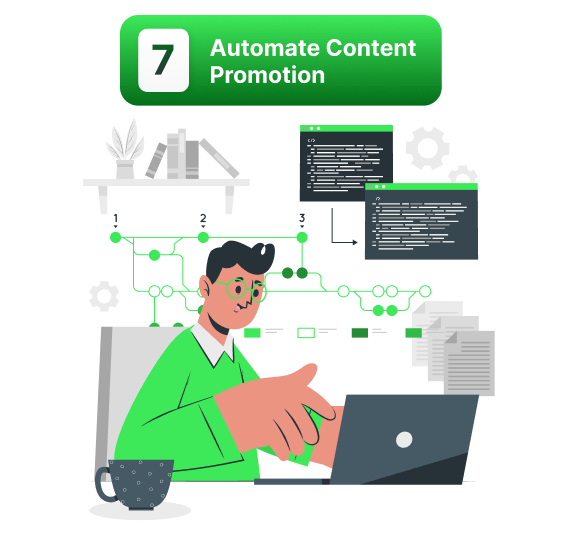 8. Grow reach and influence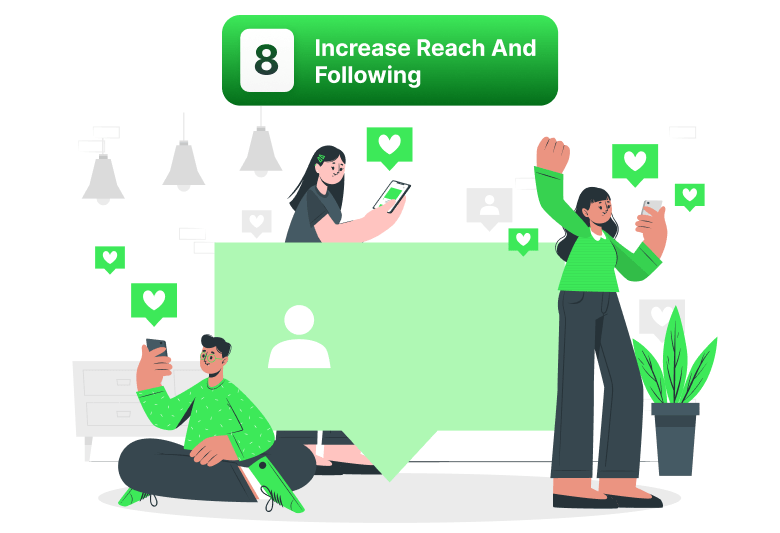 9. Carry out tasks when not in the workplace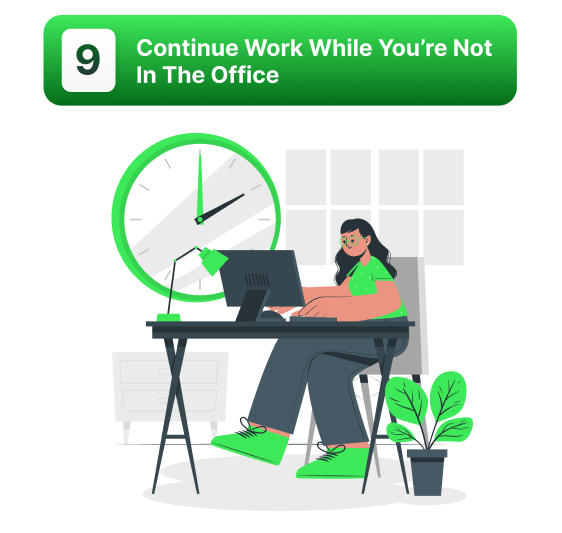 10. Collection of insightful data