If you've used the Whatsapp personal or business app before, you might expect the Whatsapp API to function similarly.
But that's not the case: WhatsApp accounts function quite differently when used for personal and business purposes.
WhatsApp Business API allows two types of messages: Session Messages and Template Messages.
To use WhatsApp Business and reach customers more efficiently, you must understand both these message types well!
In this article, we will go through Session messages and Template messages in detail, as well as some other critical factors of Whatsapp messaging.
Whatsapp Business: Templates and Sessions
In January 2018, WhatsApp introduced the WhatsApp Business feature for small businesses.
Businesses across all market sectors profit incredibly from using the WhatsApp Business app and its big brother, the WhatsApp Business API.
WhatsApp Business helps businesses to:
Maintain effective two-way communication with customers.
Boost real-time customer support
Offer customers a reliable way to communicate with the firm.
Save time and reduce customer service delays
Expand the reach globally and generate more interactions.
And much more.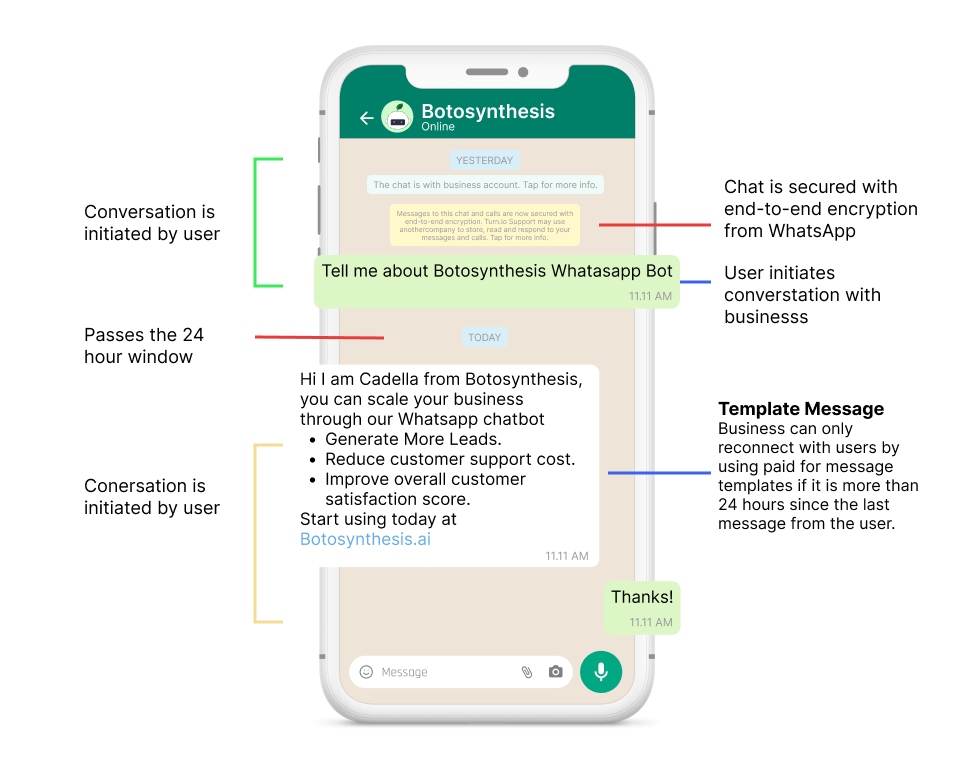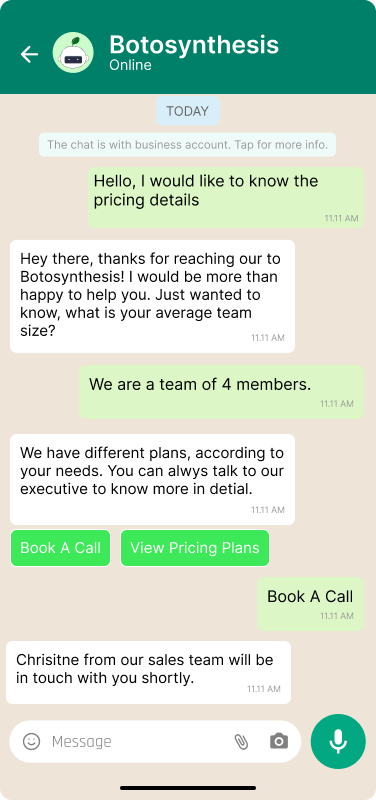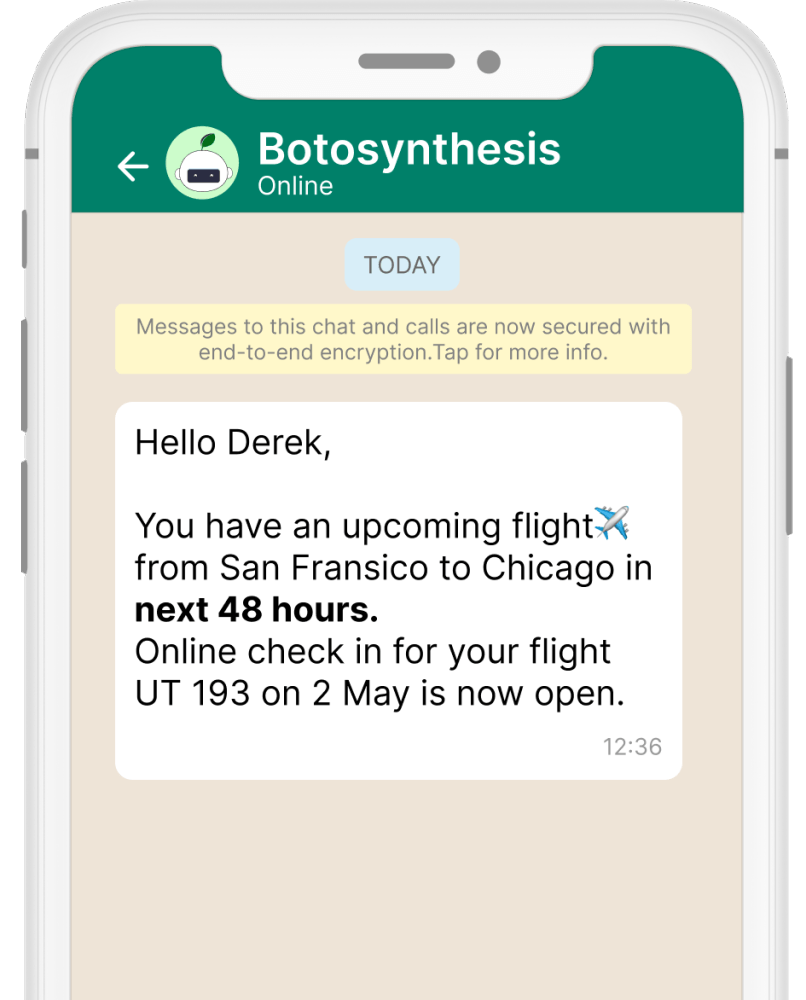 Approved Template Messages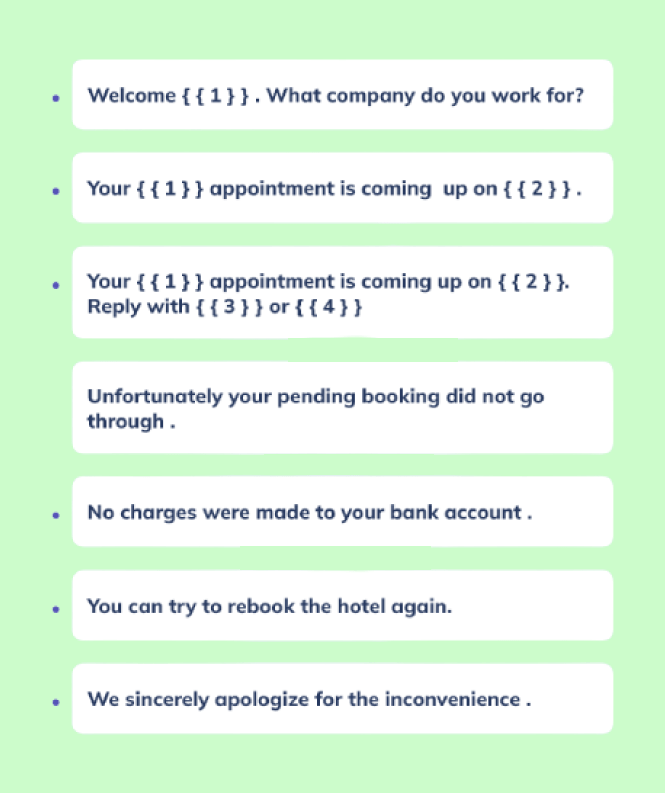 Rejected Template Messages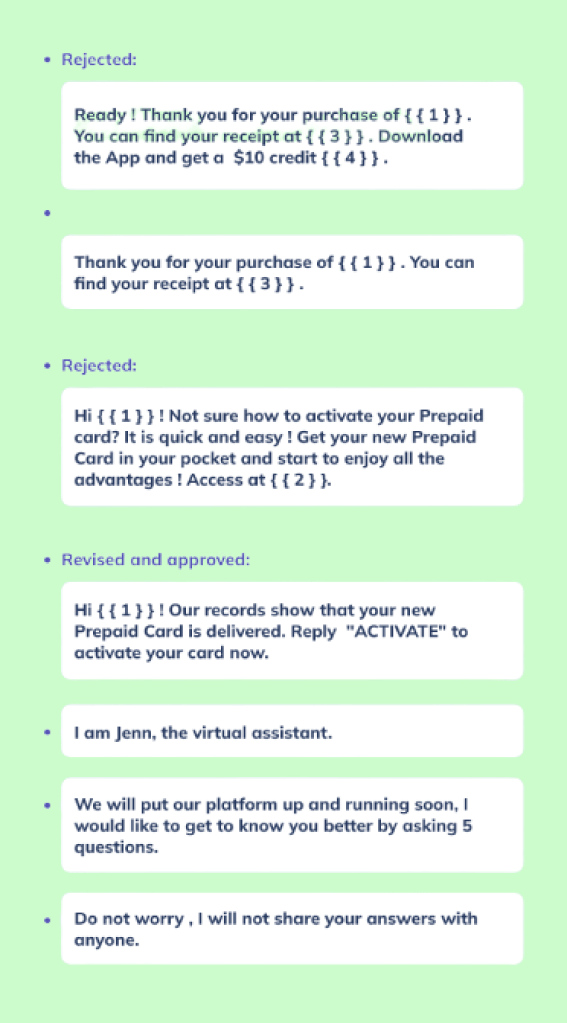 Whatsapp message limitations